Unemployment Fund Pro
Unemployment Fund Pro
Unemployment Fund Pro secures our members living during unemployment, alternation leave or while participating in employment promoting services. The fund provides information about available benefits and helps you in applying for them.

Submit your application online
You can use Unemployment Fund Pro's online service to submit your application and attachment and check your information (payments, decisions, sent applications and attachments). In addition, you can calculate the estimated amount of your allowance and contact Unemployment Fund Pro's experts.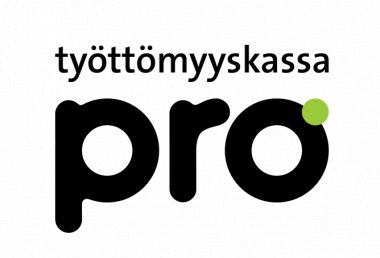 These might be of interest to you